Many homeschooling parents worry about having the time, community, or skill to teach classical liberal arts courses in middle and high school –and while we know anyone of you can learn the skills, sometimes we want a tribe to share the load. We get it and are here to support you! The Paideia Academics Online Homeschool Academy offers a thorough and restful classical humanities program taught by skilled and loving teachers so you can breathe easy, knowing your child is learning, completing their courses, and growing in wisdom and virtue… all while at home.
Students
Students will restfully seek the good, the true, and the beautiful through the great works and ideas of our world. In turn, students will respond to those ideas through writing, discussion, debates, projects, performances, and other activities.
They will practice and master the skills of the language liberal arts (attentive reading, writing, grammar, logic, oratory, rhetoric) and experience the content of an integrated humanities class (history, literature, philosophy, artist study, and composer study). In addition, we provide instruction in a variety of self-management and study skills throughout the year.
Parents
Both you and your student will discover a tribe that gets the work of homeschooling classically no matter where you are in the world. We save you time. We lead the instruction, assessment, and discussion for all of our students' writing, literature, history, logic, and oratory classes. We save you money. By bundling five courses together into one integrated program, you will save hundreds of dollars.
The Paideia Liberal Arts Program
A well-researched and thoughtful Charlotte Mason inspired, classical liberal arts course of study
Trained Classical Teachers
Rich, Live Classes, filled with instruction, discussion, and fellowship
Global, Inclusive, and Logocentric course of study
Meaningful Assessment & Feedback for each student
All Classes are Recorded and available in our virtual classroom.
All assignments, materials, and class correspondence are available in our virtual classroom.
All syllabi, assignments, projects, teaching, and assessment, are completed and led by the teacher.
Transcripts and course descriptions made available at the end of the year for each student
One Core Credit in English (Writing/Rhetoric + Literature)
One Core Credit in History
One Elective Credit in Logic & Philosophy
One Elective Credit in Oratory & Speech
2023-2024 Course Offerings
Middle School Humanities & Good Books Program
~American History + Narnia & The Faerie Queene~
High School Humanities & Great Books Program
~American History & American Literature~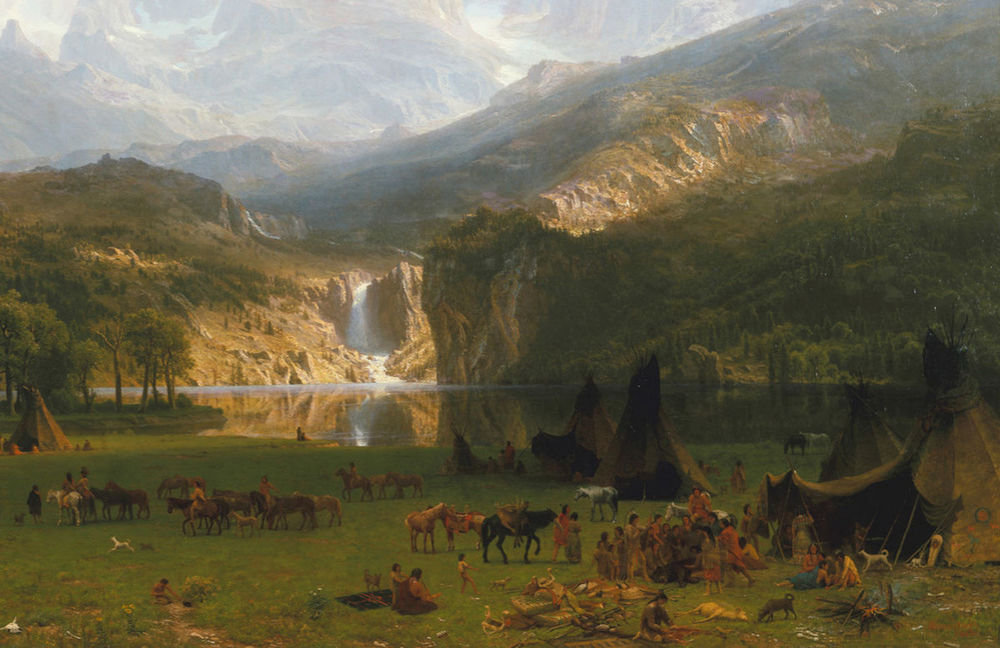 ---
2023-24 Program Teachers