Good Morning Friends! I am so excited it is October and not just because we have launched our 31 Days of Playing with the Arts series. October is the first full month of my favorite season, fall. Fall contains so many of my favorites. My favorite landscapes, my favorite weather, my favorite festivals, my favorite foods, and my favorite outfits. The atmosphere is just perfect for family nights around our fire pit, star gazing, and coffee and bible studies in the early morning on the front porch. I just love it.
Expanding Wisdom News
This month also marks a very special event here at Expanding Wisdom. 31 Days of Playing with the Arts. During this series we are discussing art and how it can be part of lives on a normal and daily basis. Since we are spending 31 days on it, we really have the time to think long and deep about this topic.
This month is also a huge planning month for us. We have recorded our first live mimetic and Socratic lessons and are working to publish them for you all. In addition, we are in the beginning stages of planning for a HUGE project, coming in April, that you all are going to love! More information coming soon.
That leads me to our next highlight. The
2014-2015 Classical Homeschooling Survey
. We want to hear from you. We want to make sure we are answering question people really have. Have you ever stared off into space Monday morning and thought, 'I don't know what to do." or sat down to teach a lesson and then just became frustrated, or heard a super inspiring talk about Classical education only to go home and not have any idea how to weave those ideas into real life? Well tell us! That is what we are here for. This anonymous survey should only take 2 -5 minutes. I promise the gift you receive through our blog in the future will be well worth it. You can access the survey by clicking on the image below. Thank you so much for your time.
Updates from the Dow House
Good news from the Dow house! My husband has a new job! We have been unemployed or under employed for the last three years. It has been a wild ride, but I have to say, I have learned some serious lessons about God being my provider. He is so good. Whether we had a "job" or not we always had everything we needed. He gives and takes away, but he is always good. Learning how to be content when you do not know how you will pay the light bill is hard, but worth it. We really never know what the future holds, but I think I like it better that way.
What I am Reading
Right now I am reading
Dante's Inferno
&
The Abolition of Man
with the
Expanding Wisdom Community
. I am thinking about love, freewill, and lordship. I am also contemplating what causes me to either take action or remain passive.
I am reading
The Iliad of Homer
in my Greek & Roman Epics class and
The Fellowship of the Ring
in my Tolkien/Medieval Lit class. I am especially taken by the discussions we are having about true manhood and what drives us.
Clicking Around
Interested in some other great "31 days of…" Series? Here are some of my friends who are writing about some inspiring ideas throughout October.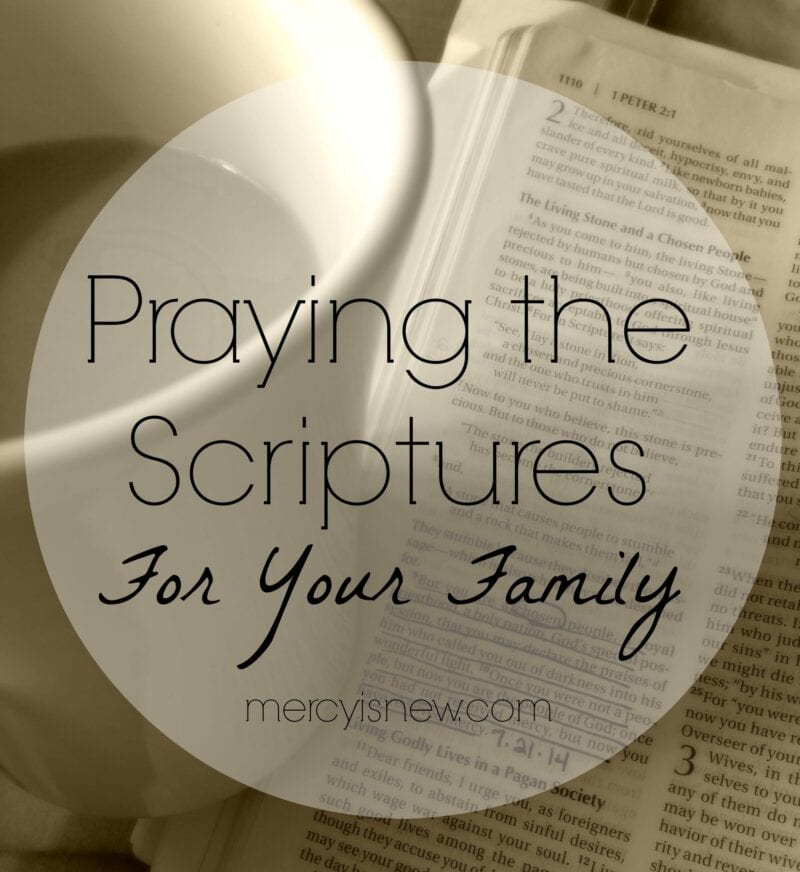 Hearing from You
What are you all reading? What is going on in your world?  I have heard from a few of you and heard some great stories. A couple of those stories can be found here on our
Imago Dei Stories Series
. They are defiantly worth reading. I would love to hear from you.
Expanding wisdom, extending grace,
Jen